Meet our Learning Brooke staff.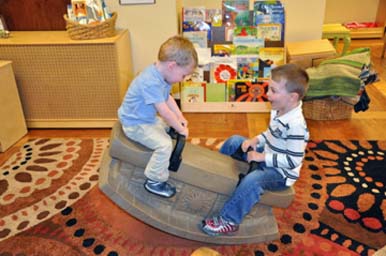 When you select an early childhood education center, you want to think about how much time your child will spend there on a daily basis. This is something we've considered as we've built our Learning Brooke faculty and staff. As a parent, this painstaking and thoughtful approach is something you'll value more and more each day.
We'd like you to meet the dedicated professionals who comprise the Learning Brooke educational team. They're people for whom early childhood education is truly a way of life.